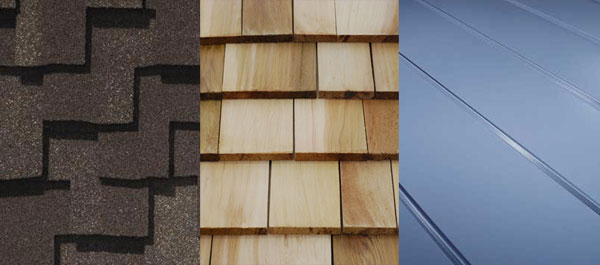 As a homeowner you will eventually have to repair or replace your roof at least once in the period of owning your home. When you do you will need a contractor that is knowledgeable in the products you choose, understands your wants and needs, and can provide you with service that is above all other contractors. Regal Roofing & Contracting is that company.
Regal Roofing & Contracting offers a wide variety of roofing products from the Northwest favorite, cedar shake, to the pristine look of metal and a variety of asphalt composition shingles. If you have a flat or low pitched roof we can provide you with a variety of single-ply applications to suit your needs. Regal Roofing & Contracting can also install skylights, decks, and fences.
Whatever your roofing and exterior renovation needs are you can count on Regal Roofing & Contracting to provide you with top notch service and the expertise to complete your project the right way.